Click above to email this page
to your colleagues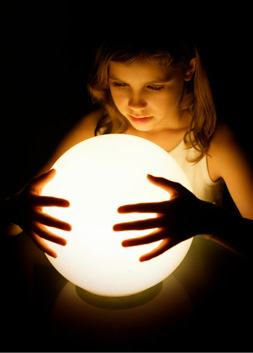 Buy Now on Amazon.com for $19.95
Think Like A Genius brings 21st century learning to the classroom by giving teachers a dynamic platform to present traditional curriculum to computer aged students. Think Like A Genius v2.0 software allows you and your students to develop exciting projects and presentations that capture the imagination and inspire students to learn. Create and "fly" through a social studies project where students can see three dimensional timelines with dates and pictures. Increase understanding and bring science to life with floating protons, neutrons and electrons that give your students the impression of moving through an atom. Share the Think Like A Genius v2.0 software with your students and cultivate a passion for learning while challenging them to apply their knowledge.
Elaine Gorman
Director, Department of Curriculum and Instruction, Secondary Education
Baltimore County Public Schools "We always tell students that knowledge and information are power. That comment is rhetoric unless students can apply knowledge to new situations. Think Like A Genius offers a vehicle that puts students in the driver's seat. Teachers still get to write the owner's manual."
Think Like A Genius v2.0 software was developed out of the Think Like A Genius process of 5-Dimensional learning.
Learn More